 Chanel Frances & Co. in Kennebunk, ME
Welcome to Chanel Frances & Company, the epitome of excellence in skincare, beauty, and aesthetic treatments in Kennebunk. Our passion for delivering outstanding results is matched only by our commitment to providing a truly personalized experience for every client. With years of expertise in the industry, our skilled team of professionals is dedicated to understanding your unique needs and goals in order to curate the perfect treatment plan just for you.
Our state-of-the-art facility boasts the latest in cutting-edge technology and equipment, ensuring that you receive the best possible care and results. The highly trained and certified staff at Chanel Frances & Company continuously stay up-to-date on the latest advancements in the field, allowing us to provide innovative solutions that cater to your individual needs. We pride ourselves on our unwavering dedication to client satisfaction and the creation of an inviting and luxurious atmosphere where you can truly unwind and indulge in exceptional self-care.

Beauty Services in Kennebunk, ME
At Chanel Frances & Company, our Beauty Services are designed to bring out your natural radiance and enhance your confidence. We offer custom facials and peels to deeply cleanse, exfoliate, and rejuvenate your skin. Our HydraFacial and microneedling treatments are perfect for reducing fine lines, wrinkles, and acne scars, while our body waxing hair removal provides smooth results. Our talented lash extension specialists bring out your best features for any occasion.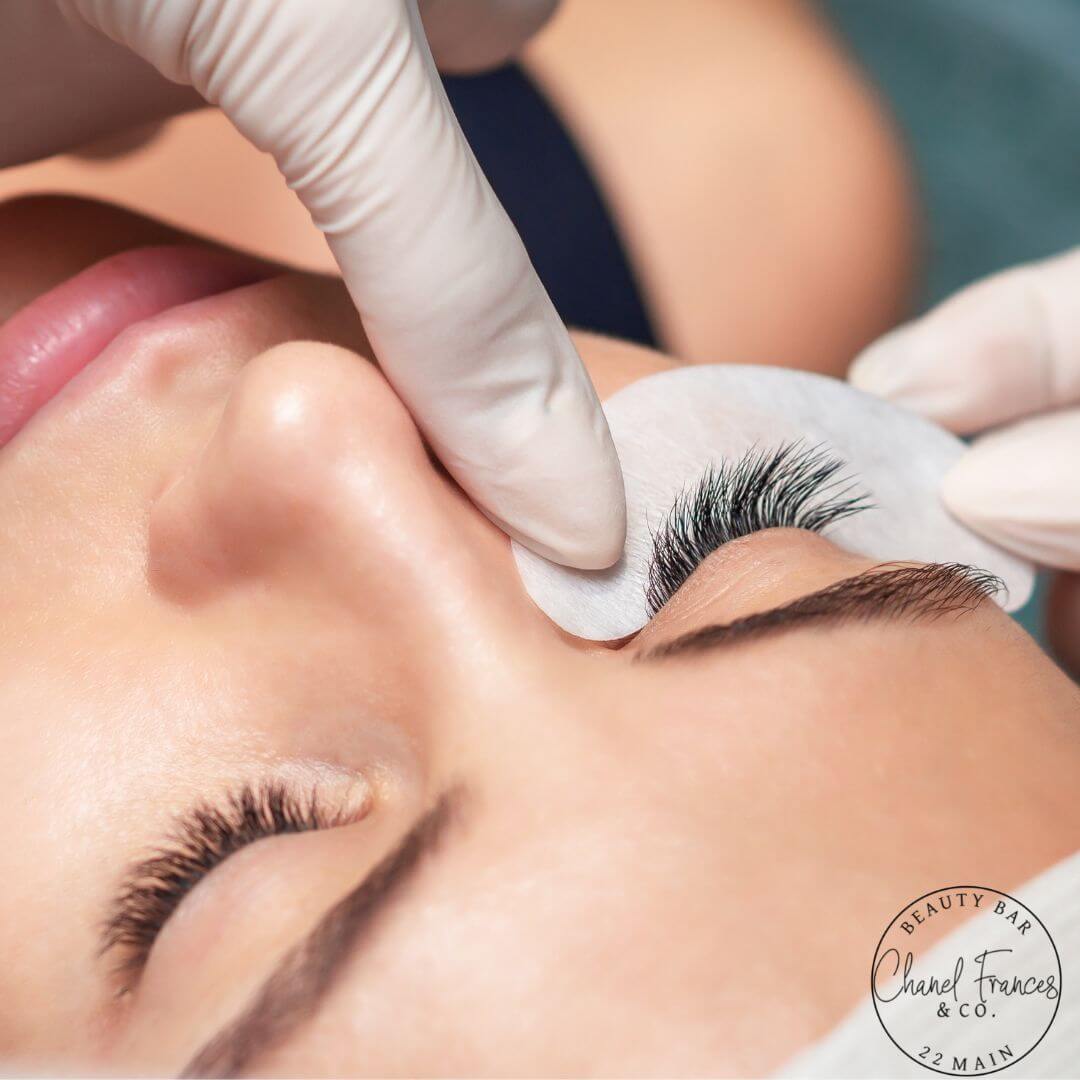 Lash Extensions, Lifts, & Tints: Elevate Your Look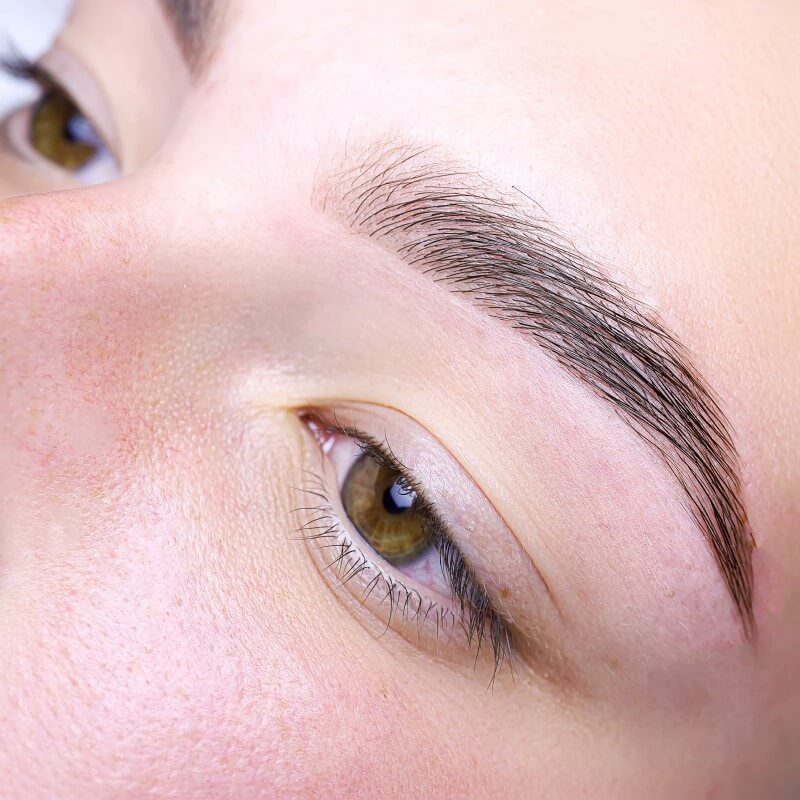 BROW MAINTENANCE, TINTS, & LAMINATION: FRAME YOUR FACE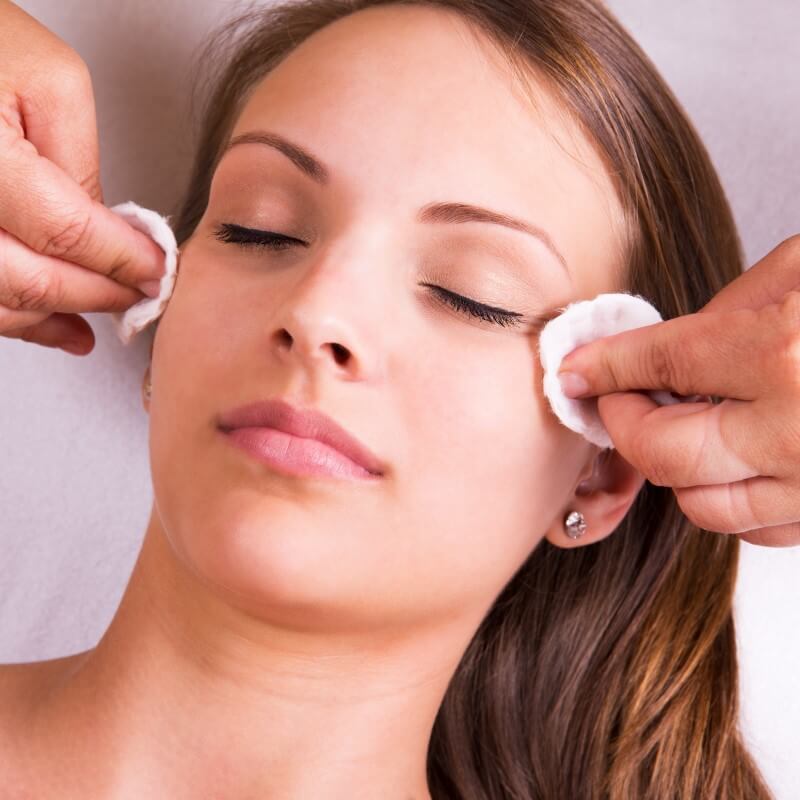 SKIN TREATMENTS: REVEAL RADIANT SKIN WITH CHEMICAL PEELS & OXYGEN TREATMENTS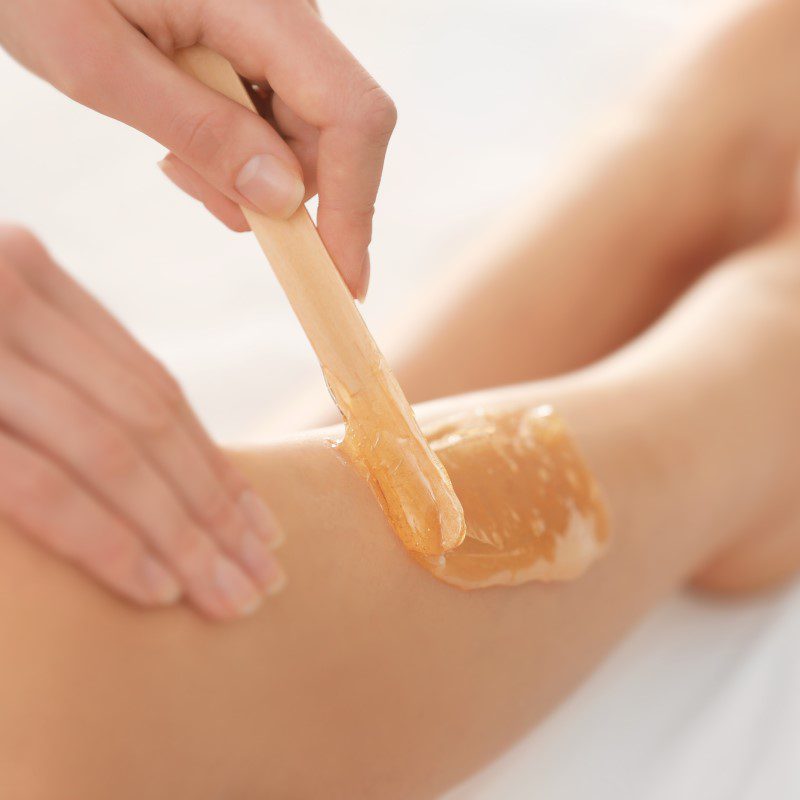 Beauty Treatments: Smooth Skin with Body Waxing & Dermaplaning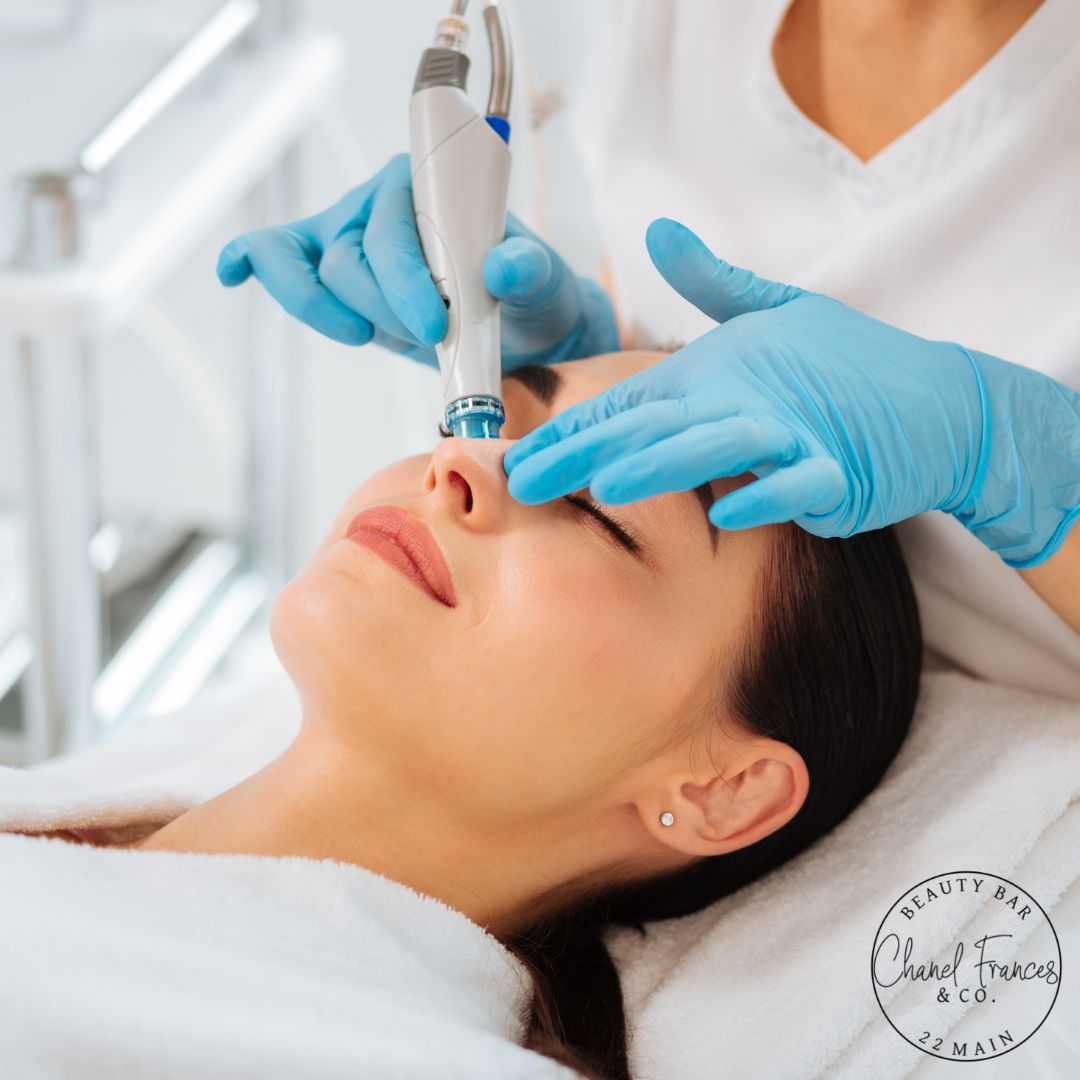 Luxurious HydraFacials: Indulge in Ultimate Skincare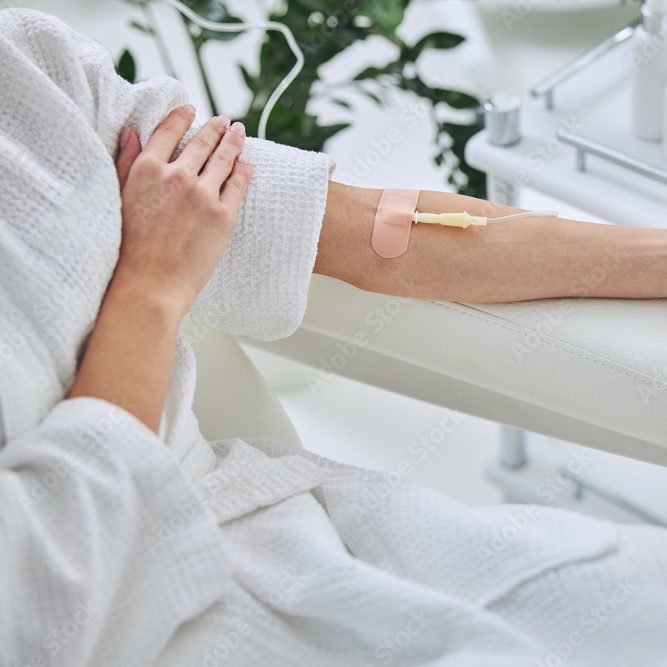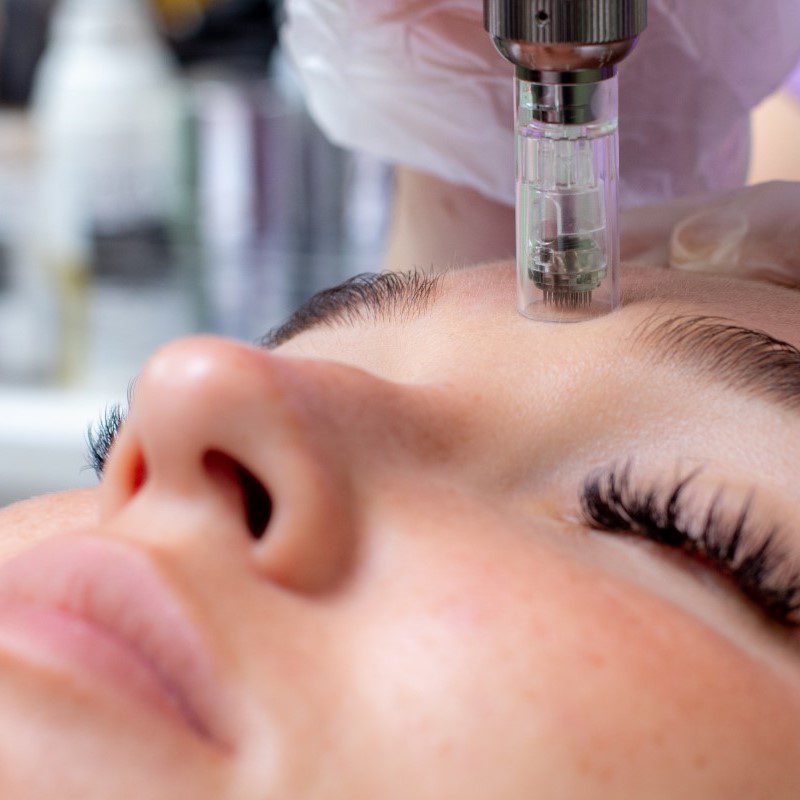 Medical Aesthetics in Kennebunk, ME
Our Medical Aesthetics Services take your skincare to the next level, offering advanced treatments for optimal skin health and beauty. Choose from a range of chemical peels and dermaplaning to uncover a fresher, more youthful complexion. Effective acne treatments and scar reduction options address problem areas, while our anti-aging solutions and skin tightening procedures provide a more youthful and lifted appearance. Experience the power of PRP therapy and growth factor treatments for a truly transformative experience.

Injectible Cosmetics in Kennebunk, ME
Chanel Frances & Company's comprehensive Injectibles Services are designed to rejuvenate, enhance, and redefine your natural beauty, all while delivering subtle yet impactful results. Our expert injectors use precise techniques to ensure optimal outcomes tailored to each client's unique facial structure and aesthetic goals.
Botox and Dysport provide an effective solution to diminish the appearance of fine lines and wrinkles by temporarily relaxing targeted facial muscles. By carefully administering these treatments, our skilled professionals can create a smoother, more refreshed appearance that still maintains your natural expressions.
Our range of dermal fillers, including Juvederm and Restylane, are expertly injected to restore lost volume, smooth out wrinkles, and enhance facial contours. These versatile fillers can be used to address various concerns, such as nasolabial folds, marionette lines, and hollow cheeks, for a more youthful and revitalized look.
Lip augmentation and contouring services are tailored to each individual's preferences and facial harmony, using the highest quality injectable products to create beautifully balanced, fuller, and more defined lips. Our skilled injectors artfully sculpt your desired lip shape, ensuring that your results are both flattering and natural-looking.
Kybella is a revolutionary injectable treatment that targets stubborn fat deposits, ultimately providing a more contoured and refined appearance. Whether you're seeking to reduce a double chin or enhance your facial definition, this innovative option delivers outstanding, long-lasting results that enhance your overall aesthetic.

Ready to experience the difference of Chanel Frances & Company? Book your consultation today and discover the benefits of our personalized approach to beauty and skincare. Explore our website for more information on our extensive range of services, and feel free to contact us via phone or email with any questions or to schedule your appointment. We look forward to helping you reveal your best self.